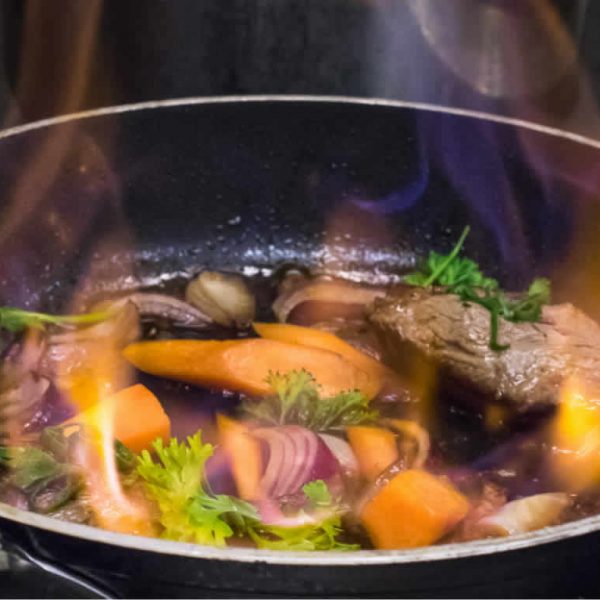 Restaurant Patapirtti & Farm of Uusi-Yijälä
Dear Friend!
You are warmly welcomed to the Happiest Spot in Finland, Uusi-Yijälä's ecological farm at Himos-Jämsä, Lakeland Finland!
We offer authentic Finnish food at restaurant Patapirtti, berry wines produced from our own ecological berries, pampering accommodation, genuine Finnish sauna experience next to lake Patalahti and a chance to visit our farm.
You will find more information from this area and it's attractions from pages Himosjamsa.fi and Visit Jyvaskyla.
Attention!
Google Maps doesn't show our new road "Yijälänsalmentie" yet.
Directions from Route 9: Follow the "Himos" signs. Immediately after the interchange, turn left at the sign "Yijälänsalmentie". Drive straight for 1.9 km until you arrive in the yard of a yellow farmhouse on the shore of the lake.
Driving directions when coming from Himos: Drive towards 9-tie. Before the main road turn right at the sign "Yijälänsalmentie" and drive 1.9 km straight to the restaurant's yard.
Accommodation in Jämsä rural hotel near Himos activities
Good food, drinks, fire and cosy atmosphere are the basic elements of happiness. Finnish restaurant Patapirtti offers all of this for You and your friends. We use local and Finnish raw materials: pike perch from lake Päijänne, lamb fillet from local Seppälä farm, mushrooms from nearby forests and organically produced berries from our own farm. From these good ingredients we make excellent Finnish food! You can taste berry wines from our own farm, Finnish artisan beers and other interesting alcoholic beverages. 
Built in 1842, Pirtti represents traditional Finnish log construction. The large open fireplace creates an atmosphere – the crackling of fire, the smell of smoke and the play of flames are part of the experience. From the windows of Patapirtti, veranda and from the terrace you can admire the play of light on the waves of lake Patalahti and the slopes of Himos Ski Center. Come and enjoy yourself. We want to pamper you!
We are open from Tuesdays till Fridays between 5 P.M. to 10 P.M. and on Saturdays from noon till 10 P.M. Please, make a table reservation from our website or tel: +358 45 6511405, info@patapirtti.fi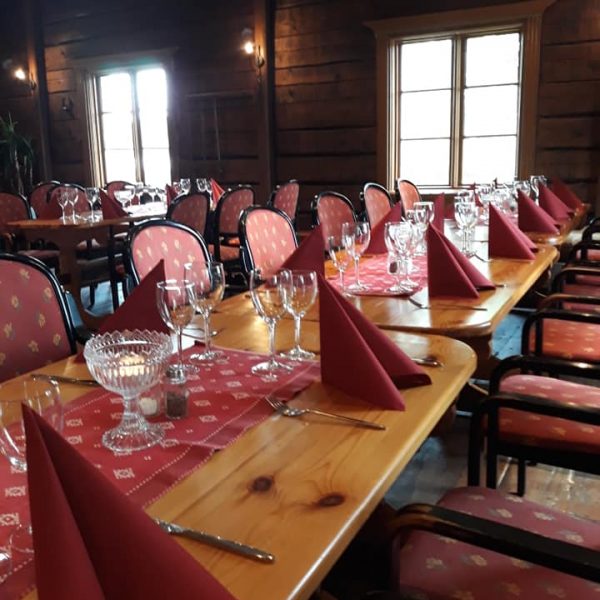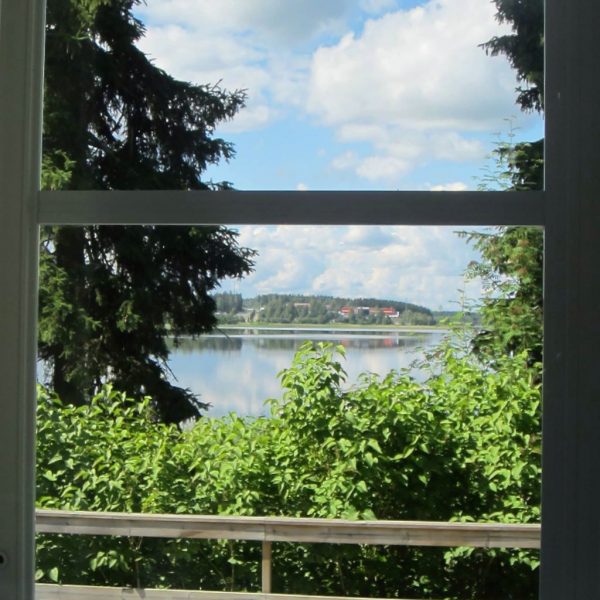 Finland's most pampering hotel accommodation next to Himos
Uusi-Yijälä's Country Hotel offers you pampering accommodation at Himos Holiday Center in Jämsä, Lakeland Finland. We have five rooms with toilet / shower. Each room has its own color theme: the Red Rosy Chamber is for romance, the Green Chamber reminds you of our past as a dairy farm, the Yellow Chamber celebrates Grandma's great trip to Europe in 1924 and the Blue Chamber is known as "Independent Finland". Big Chamber can serve groups up to six persons.
The tasty breakfast includes lots of organic products, smoothie, berries, fruit, porridge, small sandwiches, bacon and eggs and of course coffee, tea or hot chocolate as you wish! The room reservation includes your own personal sauna reservation. In addition you can relax in the jacuzzi or pop to swim in lake Patalahti. There are also plenty of outdoor activities. You can swim, paddle, fish, pick berries, count sheep, walk in the woods or just freshen up and relax under the big old pine trees. And during all year around, all the activities of the Himos ski resort and Himos Holiday Travel are available!
Make a reservation tel: +358 45 6511405, info@patapirtti.fi
The wines taste the strong aromas of the berries grown in the northern sun
Since 1995, Finnish berry producers have been allowed to produce wines made from Finnish berries and herbs. The Uusi-Yijälä organic farm joined the ranks of wine producers in 2005. We make wines from blackcurrant, greencurrant, chokeberry and apple. The varieties range from dry table wine to sweet dessert wine. The Nordic sun ripens the berries growing on the southern slopes and gives them a strong aroma. Berry pickers enjoy magnificent views of lake Patalahti and Himos ski resort. The berry wines taste different, but are definitely worth tasting!
Wine Shop may be open every day from 09:00 to 21:00. Contact us and make sure the wine shop is open and you will be served! Tel. +358 45 6511405, info@patapirtti.fi.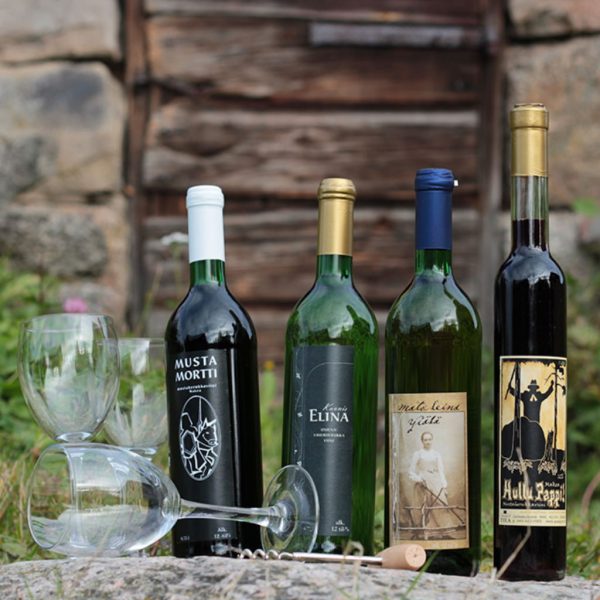 [powr-facebook-feed id="70ee9284_1528969960"]